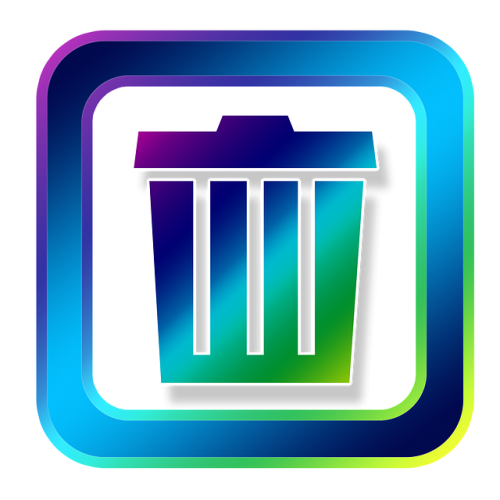 computer disposal" />
Technology continues to evolve at a staggering rate each year, and companies are finding themselves in need of professional computer disposal services more often, as companies are replacing their technology and devices more frequently now. The proliferation of electronic devices has led to a massive worldwide problem call e-waste, and local, state, and federal laws are cracking down with stiff penalties on companies who don't dispose of their unwanted and unused computers and other electronics.
How to Get Paid for Your Computer Disposal

The average lifetime of a new computer today is only two to three years. It doesn't take long for a small, medium, or large-sized company to accumulate lots of extra devices. These devices end up taking up space in a closet somewhere or filling up a warehouse. The good news is that your old equipment likely has some reusable and valuable components. In fact, we may be able to resell your equipment with or without refurbishment, for example, to a new startup looking for low-cost equipment.
If we are not able to resell your items, we can at least recycle and dispose of them in an environmentally-sound manner. We will disassemble or demanufacture and properly recycle your scrap metal and incinerate unusable parts to avoid further pollution of our land, water, and air supplies.
What Other Options are There for Proper Computer Disposal?
You may also decide that you want to dispose of your unwanted computer equipment in a charitable fashion. Fortunately, there are many non-profit organizations and institutions, such as schools and other tax-deductible institutes that will be glad to take your accumulating electronics off of your hands. This is a good option for some companies, and you can receive a nice tax reduction for such donations. Contact Excess Logic for computer disposal and let us know if you would like to donate your items.
Why Choose Excess Logic for Computer Disposal?
Put simply; the profits that you achieve from reselling your computers and components can significantly offset the cost of recycling in a way that keeps you compliant. Computer donation is a great way to achieve some positive publicity and get a nice tax deduction at the same time. Plus, reusing and properly recycling or disposing of your old computers is a responsible means of protecting the environment that we all rely on to sustain our lives.
Excess Logic provides detailed reporting and certifications for everything that we do, so you can rest assured that Excess Logic will keep you in compliance with environmental laws and regulations.
Contact Excess Logic
If you have any questions about our services, please, feel free to reach out by phone during normal business hours, or you may contact us any time via the Contact page on this website. A representative will respond within one business day via the email address you provide. Excess Logic has all of the manpower, trucks, tools, facilities, and equipment to manage your computer disposal needs promptly.
We welcome your comments!