Profit With Asset Recovery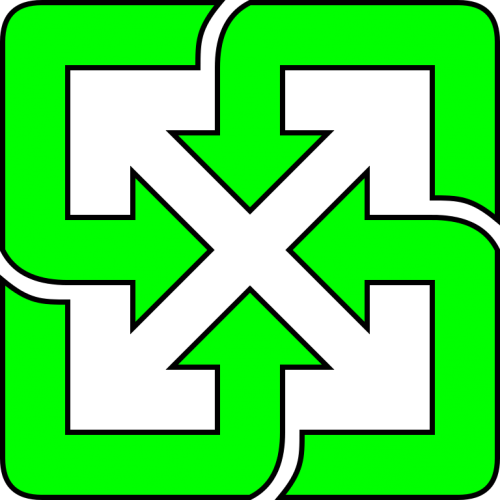 An asset recovery center is the perfect last stop for any electronic equipment. Resale channels return value to the customer while companies such as ours seek to follow every regulation in removing equipment in an environmentally sound manner. Excess Logic is a leader in the removal of unwanted assets. We help our clients achieve the most possible from their old hardware.
What is asset recovery?
Businesses maintain balance sheets of equipment. That hardware ages until it is no longer useful or profitable to maintain. Many organizations work hard to remain on the cutting edge. For some, this ability is the difference between life and death.
Recovery services help clients rid themselves of excess assets legally and with ease. Even if your business needs to be on the bleeding edge of technology, others do not. Across the world, companies look for equipment at more affordable prices.
Even if your computers no longer process top of the line software with ease, this does not mean that a startup in the developing world does not need to merely process spreadsheets. This creates a valuable channel for your old hardware that we exploit.
Our recycling firm maintains connections to resale channels domestically and abroad. This allows us to find customers for end-of-life assets. In turn, our clients receive a portion of the profits from any sale we make. This increases profitability and helps offset the cost of new assets.
Asset recovery is not merely the process of selling hardware. The process involves dealing with data appropriately. Even if you wipe your hard drive using the software provided the operating systems, recoverable fragments exist.
Specialized software and equipment exist to rid hardware of identifying information. Our firm stays up to date on the technology required to fully cleanse disks of data. This step is particularly crucial for anyone working with proprietary or sensitive information.
Why do I need to recycle my hardware?
Being green is more than a buzzword. In many developed countries and states, it is the law. California passed laws allowing municipalities to regulate the disposal of hazardous materials.
Electronics contain many metals with the potential to cause great harm to people and the environment. Rare earth minerals, metals, and chemicals that are not safe to drink do not properly decompose in a landfill. Compounds may contaminate the drinking supply. This problem is growing with the increased complexity of the hardware.
Excess Logic protects your green image and reduces liability through proper disposal. We abide by all laws to provide complete destruction and recycling in cases where assets are beyond the sale. The minerals and materials within your assets are still worthwhile and we will work to return any value we can.
There is no need to lose value when getting rid of electronic assets. Staying on the bleeding edge can be costly without the right firm. We help clients receive 300 percent more than liquidators and 800 percent more than recovery resellers.
Contact our asset recovery center for more information on how you can achieve the most from recycling.