Scroll Down
Nationwide operator in


35+

STATES
of the

US

and

Canada
Yes, we handle it all, and we handle it fast – with locations
throughout the U.S. and Canada. As of 2021, we operate in
35+ locations
Fremont, CA (HQ)
Santa Barbara, CA
Irvine, CA
Venice, CA
San Diego, CA
Boston, MA
Phoenix, AZ
Dallas, TX
Austin, TX
Houston, TX
New Hampshire, NH
Connecticut, CT
New York, NY
New Jersey, NJ
Washington DC
Richmond, VA
Newark, DE
Baltimore, MD
Pittsburgh, PA
Detroit, MI
Chicago, IL
Charlotte, NC
Charleston, SC
Atlanta, GA
Pryor, OK
Minneapolis, WI
Denver, CO
Seattle, WA
Portland, OR
Plantation, FL
Tampa, FL
Provo, UT
Salt Lake City, UT
Ontario, Canada
Montreal, Canada
Toronto, Canada
If you don't see your state listed, contact us anyway. We may already be
planning to open up in your state!
Schedule a Consultation
Why do over 500 companies – large and small – rely on Excess Logic to
handle ALL of their Excess Asset Decommission?
Improved Profitability
Targeted Market Exposure
Increased Savings

Net Proceeds to you
More recovery than conventional auctions
More recovery than resellers
Our Asset Remarketing Services can recover up to 80 cents on a dollar, and you get to follow us with transparent reporting on how our remarketing is going for you.
Schedule a Consultation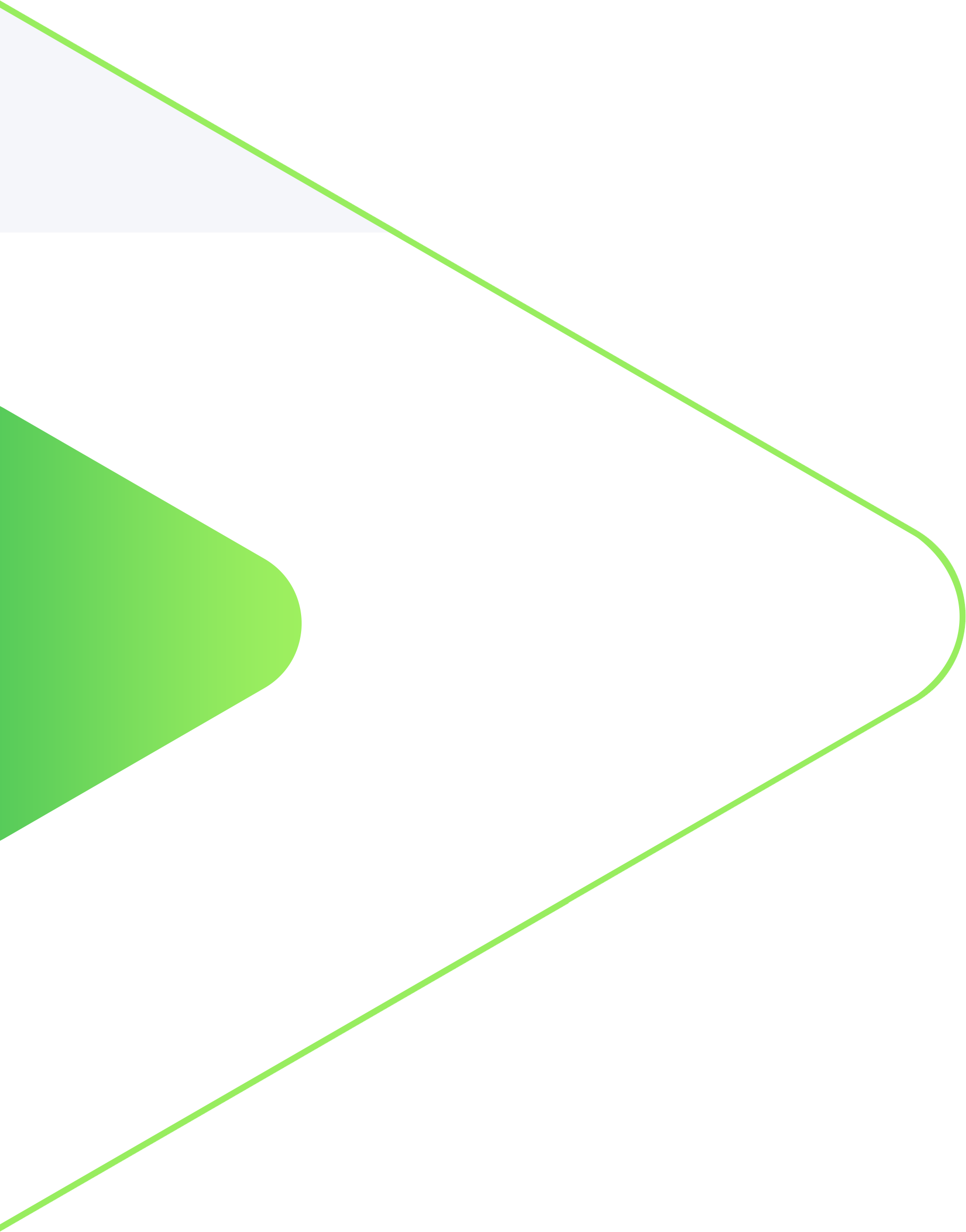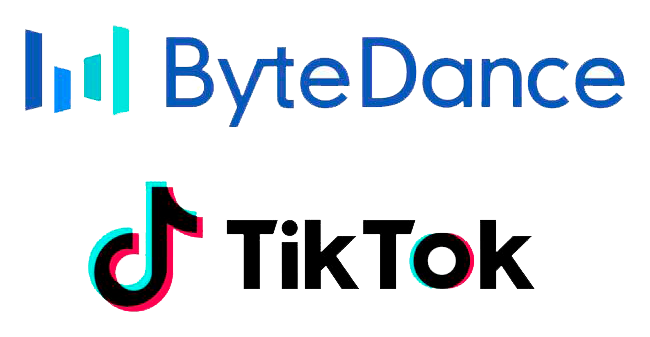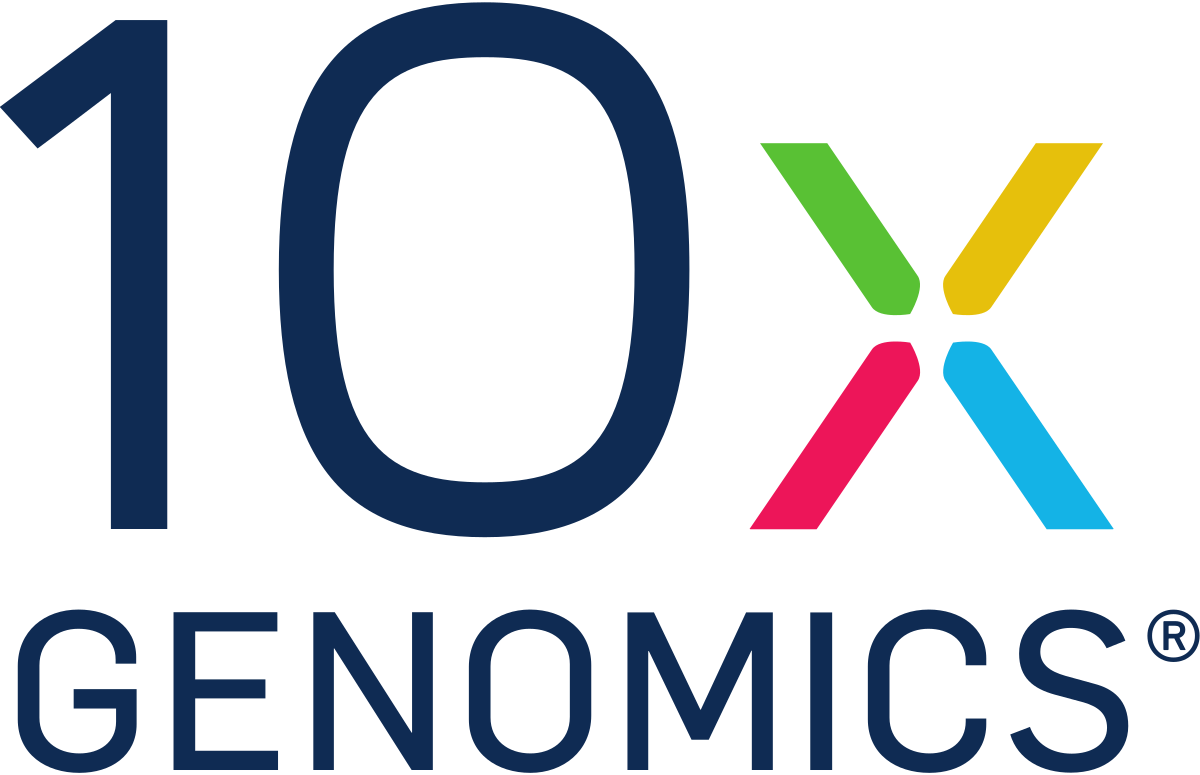 Customer Testimonials
Don't take our word for it. Our customers say it better than we ever could.
Francois
We needed to dispose of some old SMT equipment in a proper way. Dealing with Excesslogic was very easy. Send a few pictures, got a quote, agreed on a reasonable price, and the next week, the equipment was gone. Almost as easy as the TV commercial where you point and the equipment is gone. Great service!
BRUCE
EXCELLENT IN EVERY WAY. I HIGHLY RECOMMEND EXCESS LOGIC TO ANYONE CONSIDERING THEIR PORTFOLIO OF SERVICES
Rob Shaeffer
Thes guys were great, they helped us get our equipment packed up and moved. There was special requirements due to loaded racks that could not be torn down and they were able to accomodate us on every issue. The Electronic waste recylcing was also simple and everything was easy and straight forwards. Thank you Dennis and your crew for your expertise and assistance. It was all greatly appreciated and unstressful.
Jennifer
the team at Excess logic is very helpful and accomidating. great communication and aware of our guidelines.
LUIS
BEST VENDOR, QUICK RESPONSE, ON TIME
Carolyn
Ted was excellent. Fast Friendly, easy to work with. Even took some cardboard monitor boxes that I didn't want. I highly recommend.
Dan
I have had several pickUPS FROM EXCESS LOGIC OVER THE YEARS. THEIR TEAM IS ALWAYS COURTEOUS, EFFICIENT, AND CAREFUL. I'VE BEEN EXTREMELY HAPPY WITH THEIR SERVICES.
RALPH
We had several pallets of material, including data drives, to destroy. - The salesperson followed up over the months it took to organize. - The people came and quickly took everything that had been stacked into piles. - While destroying the hard drives on site, the truck's blades got jammed. To the drivers great credit, he did everything he could to fix the issue. When he could not resolve it, he made sure the return visit was scheduled. Very Very good service. Also note: The shredding service shreds in front of you. It's not the fake shred where they destroy the hard drive with a crushing device.
Take a look at how we recovered $10M in
asset value for a manufacturer:
Read More
Latest Posts
News

and

Blogs
Case Studies