Scroll Down
Nationwide operator in


35+

STATES
of the

US

and

Canada
Yes, we handle it all, and we handle it fast – with locations
throughout the U.S. and Canada. As of 2021, we operate in
35+ locations
Fremont, CA (HQ)
Santa Barbara, CA
Irvine, CA
Venice, CA
San Diego, CA
Boston, MA
Phoenix, AZ
Dallas, TX
Austin, TX
Houston, TX
New Hampshire, NH
Connecticut, CT
New York, NY
New Jersey, NJ
Washington DC
Richmond, VA
Newark, DE
Baltimore, MD
Pittsburgh, PA
Detroit, MI
Chicago, IL
Charlotte, NC
Charleston, SC
Atlanta, GA
Pryor, OK
Minneapolis, WI
Denver, CO
Seattle, WA
Portland, OR
Plantation, FL
Tampa, FL
Provo, UT
Salt Lake City, UT
Ontario, Canada
Montreal, Canada
Toronto, Canada
If you don't see your state listed, contact us anyway. We may already be
planning to open up in your state!
Schedule a Consultation
Why do over 500 companies – large and small – rely on Excess Logic to
handle ALL of their Excess Asset Decommission?
Improved Profitability
Targeted Market Exposure
Increased Savings

Net Proceeds to you
More recovery than conventional auctions
More recovery than resellers
Our Asset Remarketing Services can recover up to 80 cents on a dollar, and you get to follow us with transparent reporting on how our remarketing is going for you.
Schedule a Consultation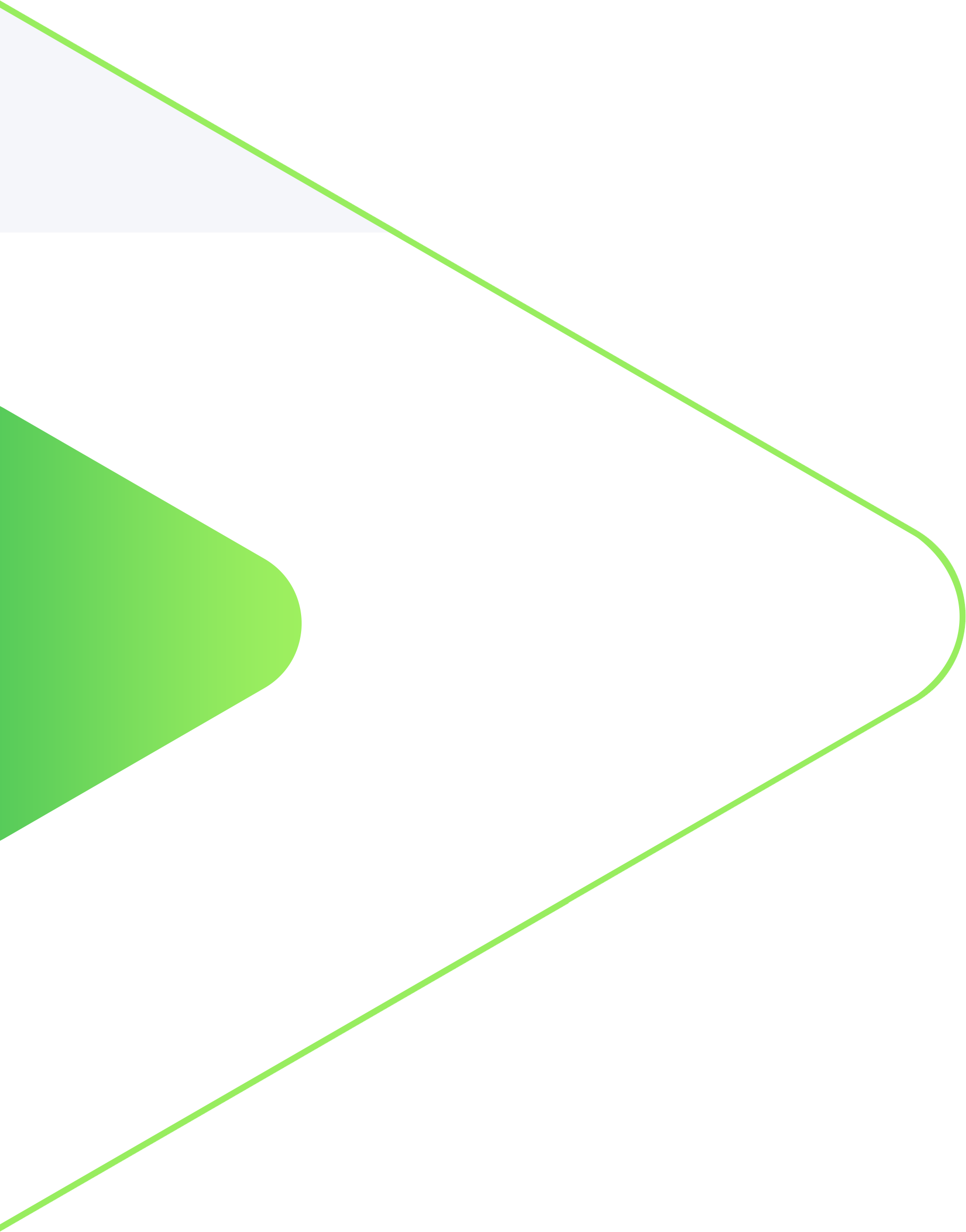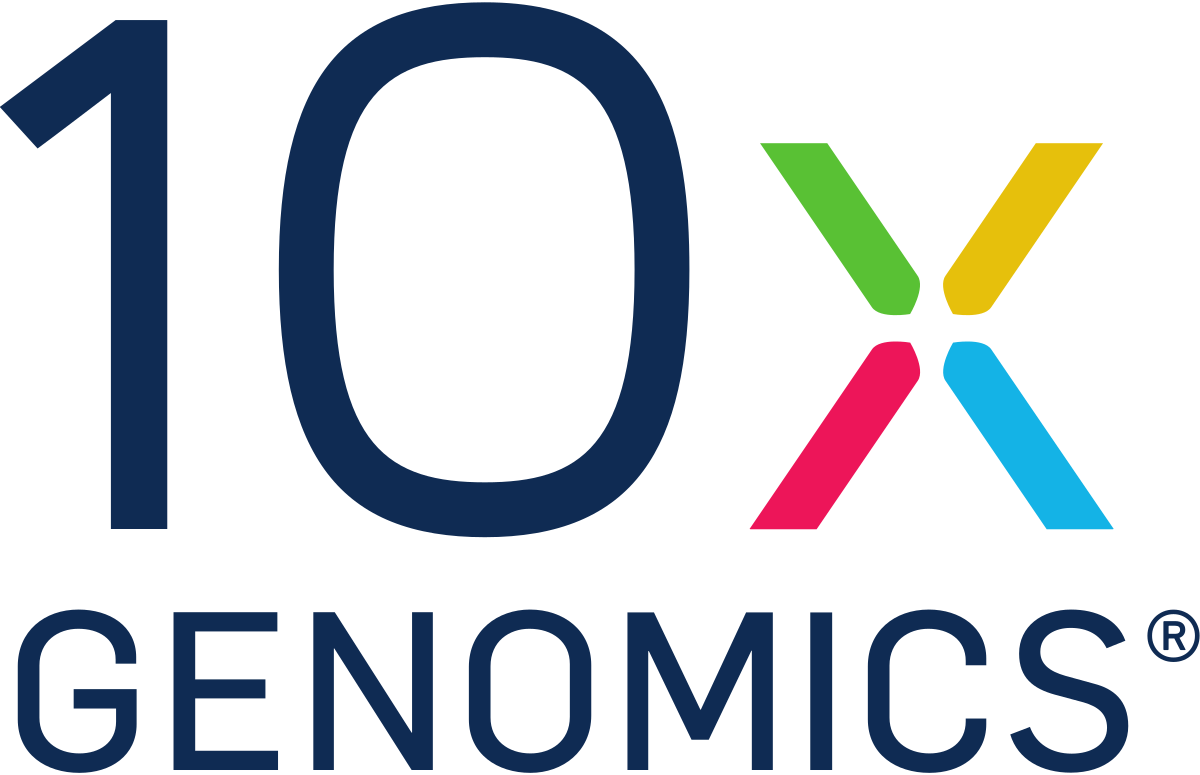 Customer Testimonials
Don't take our word for it. Our customers say it better than we ever could.
We are interested in beginning a relationship with your company
We have recently utilized your data and electronic device destruction services. You worked with our IT Support Consultant, Bryan. We are interested in beginning a relationship with your company for the quarterly disposal or remarketing of our devices. Many of them will be around 2 years old. Thanks so much!
Brian Chambers, Viceroy Hotel Group, video testimonial
You guys help us with e-waste recycling and data destruction in our hotels in LA, Santa Monica, and Beverly Hills. I like that it's easy to schedule a pickup, very convenient, and good relationship management. You guys are doing a great job. Watch
full video testimonial on Excess Logic YouTube channel
Dawn and John, Genesys, video testimonial
Tommy Morris, Diversified Systems, video testimonial
Lalit T.
THE ITEM SOLD WAS MISSING IMPORTANT ACCESSORIES. I WAS EXPECTING TO RECOVER ONLY 15-20% COST OF THIS ITEM BUT EXCESS LOGIC SURPASSED EXPECTATIONS OF SELLING IT FOR 60% GROSS, 30%NET. WITHOUT A DOUBT, I WOULD UTILIZE EXCESS LOGIC FOR FUTURE PRODUCT SALES. VICTOR WAS VERY TRANSPARENT AND EASY TO WORK WITH.
Ryan W.
Ted was very helpful and communicative throughout the process of Excess Logic helping us to empty our datacenter presence after we migrated our services to AWS. He and his team unracked all of our gear, then transported, inventoried, wiped/destroyed data, returned leased assets to the leasing companies, and sold off our assets that were no longer needed. Highly recommended.
CHRISTOPHER
A difficult job very well done! We had three rooms each larger than 2500 sq/ft jammed with all the leftovers of building out three West Coast Data Centers and a fourth that was cancelled. Including the accumulation of all the obsolete equipment during 20 years of operation for three active DC's. Literally tons and tons of useless scrap metal and electronics with no residual market value other than precious metal recovery and scrap metal recycling. All the boxes that held the nuts, bolts, struts, conduits, links, insulators, widgets of every kind, the boxes had long since broken open and spilled onto the floor and contents mixed together. Their crew neatly boxed, palletized and loaded everything onto their trucks for sorting back at their facilities. After sorting we were presented a spreadsheet explaining the cash value associated with each type of material, gold and copper were positive and plastic was negative, etc. We feel the net price was fair and we will definitely use them again. We recommend them highly before all the others!
Ryan
Very Professional and quick pickup of hazardous waste. Would use again
Take a look at how we recovered $10M in
asset value for a manufacturer:
Read More
Latest Posts
News

and

Blogs
Case Studies